Contact our friendly team to request more information on this exciting opportunity to own your own license with Ladybug Academy.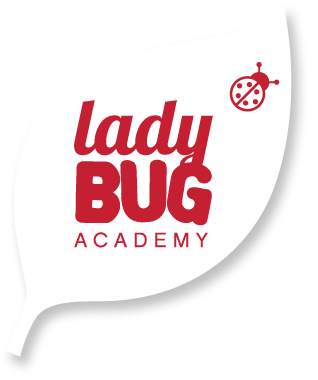 We Service The Newcastle, Central Coast and Northern Sydney Areas
EcoBug
"Thanks Brooke for your energy and enthusiasm - our educators and children loved the interactive way you engaged us all in exploring the part we can play in protecting our environment."
EcoBug
"Eco Bug was different to any incursion we have had before. It is very educational and the children learnt lots of valuable information. The interactive screen really got the children's attention, and the music and dancing were also great as it got the children involved."
ScienceBug
"Our children and educators would like to thank Helen from Ladybug Academy for visiting our centre. The children were thrilled with the presentation and activities that were set up. We would absolutely book Ladybug Academy for future incursions!."